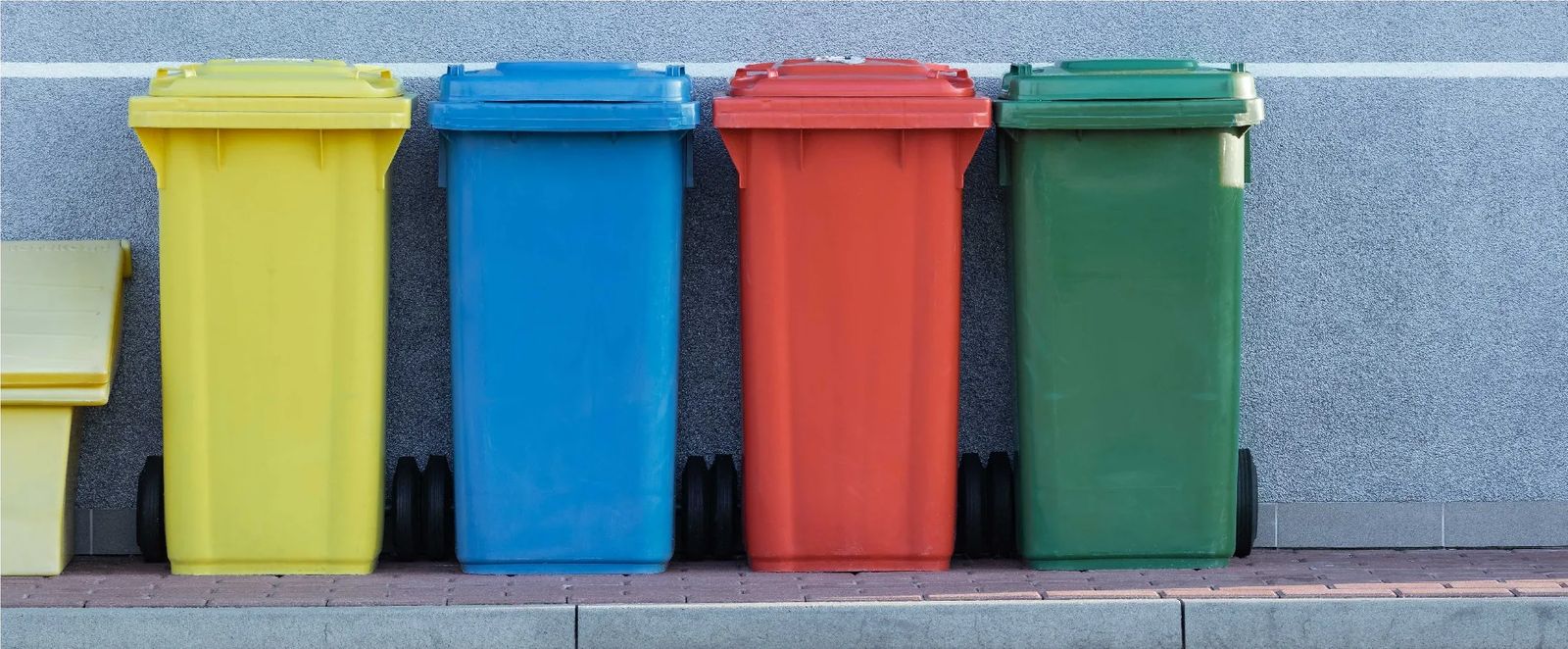 GTS Recycling Drop Off Locations
Where convenience meets recycling.
We understand how busy your schedule is during the week. That's why we created convenient drop off bins to make recycling easier!
GTS accepts a wide variety of electronics and batteries for recycling and disposal.
* We currently do not accept any CRT (old glass tube) monitors, CRT TVs, or projection TVs. *
Green Technology Solutions Bin
350 S Billings Blvd. Suite #2A
Open 24 hours a day!
Habitat For Humanity Bin:
685 King Park Dr.
Open Tuesday-Saturday 10AM-6PM
Park City Transfer Station
3 miles west of town on old highway 10
Tuesday 1PM–6PM
Wednesday 7AM–12PM
Thursday 1PM–6PM
Friday 1PM–6PM
Saturday 8AM–4PM
Sunday 12PM–5PM
Columbus Transfer Station
1 mile west of Columbus on old highway 10
Tuesday 7AM–12PM
Thursday 12PM–6PM
Friday 12PM–6PM
Saturday 10AM–4PM
Absarokee Transfer Station
2 miles south of Absarokee on highway 78
Monday​ 1PM–5PM
Tuesday​ 7AM–12PM
Wednesday​ 11AM–6PM
Thursday​ 12PM–5PM
Friday​ 1PM–6PM
Saturday​ 8AM–4PM
Sunday​ 10AM–5PM