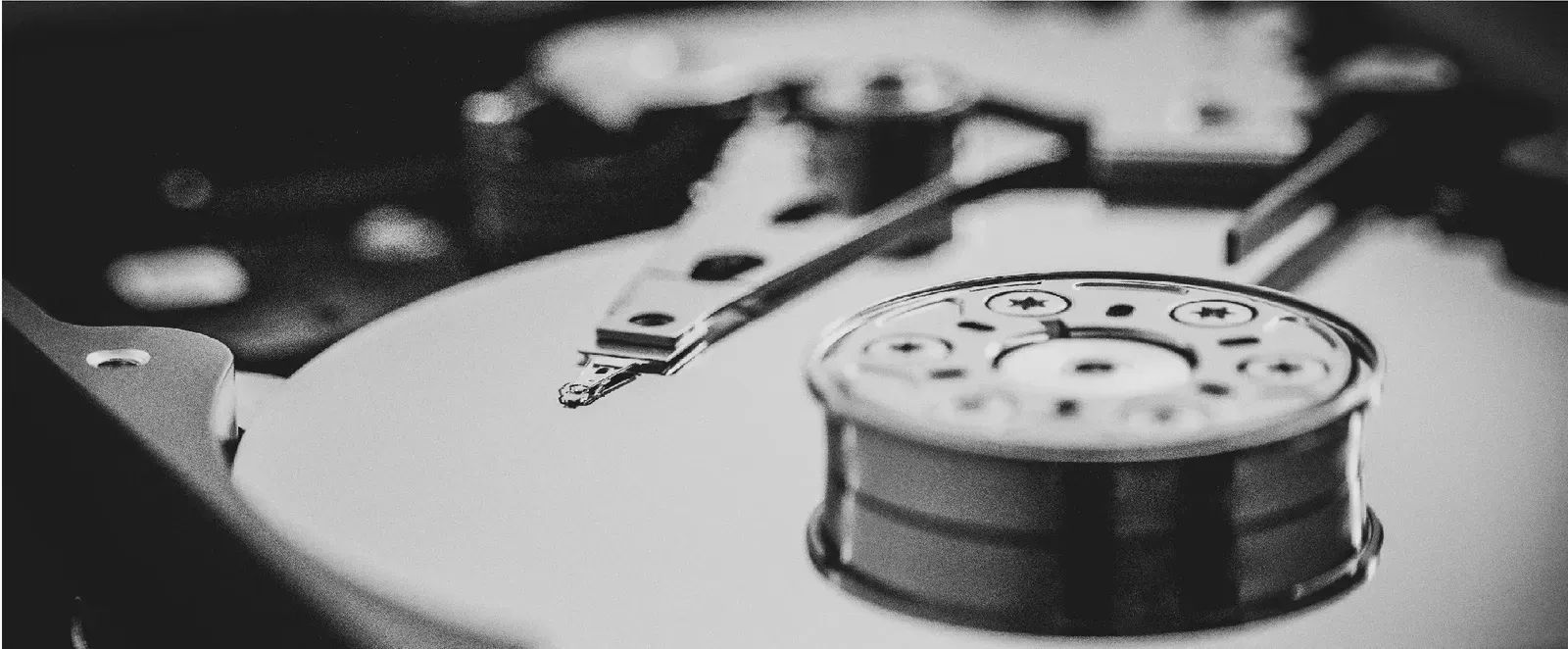 What does GTS do with hard drives?
You shouldn't have to wonder what happens to your old hard drives or where they will end up when a recycler receives them.
Many people and businesses would be shocked to find out that the hard drives in your old device may travel to several different facilities across the country before they are either reused or recycled.
GTS takes these unknowns out of the equation by destroying every hard drive we receive.
Why choose Green Technology Solutions?
We do not reuse hard drives.
Every hard drive regardless of functionality is destroyed at our facility.
We never ship intact hard drives to third party recyclers.